Welcome to the British Management Academy
The BMA has been developed to try to bridge the gap between Managers in the world of commerce and Universities around the United Kingdom.
We would like to thank the team at Quality Internet Solutions Ltd and Bangor University for the continued support throughout 2023.
A larger percentage of senior Executives and Directors of companies have for many years tried to recruit managers directly from Universities.  The main feedback the British Management Academy has received has primarily been the lack of experience and general decision making of there new candidates.  This was at first quite a shock, as for many years most Business based courses contained a work experience component.  The conclusion that the team at the BMA have found, is that the "Quality" of the work experience had in most cases been very low in terms of "Managerial Experience".  Whilst there are extra courses such as the NEBSM Management certificates, there is no substitute for good old fashioned hands on experience in a fast competitive working environment.
We would like to thank the team at Quality Internet Solutions Ltd and Bangor University for the continued support.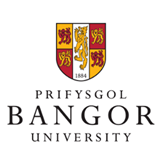 There are of course exceptions to this rule, if you are lucky enough to have work experience is say Google then the working environment is extremely laid back.  This has been a common feature within most Digital based organizations, who see the value if a relaxed work place, for employees to express themselves.  Whilst this experience is still extremely valuable, it may not be a good place to work for your first job.  The Wider and more varied work experience is a much more solid basis for developing our young entrepreneurs and business leaders.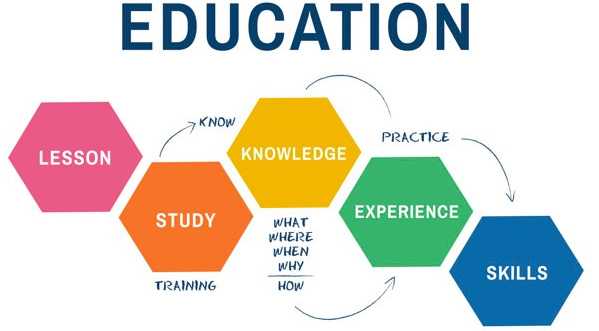 A good manager in any business is crucial, as they define the employee experience and define the success of a company.  It is proven by Maslows hierarchy theory of needs / motivation, that if you treat your team well, they will work well for you, and whats more respect and dedicate themselves to there role.
Terms such as Self-Actualization, Belonging & Self Esteem are key elements a good manager should ensure his team are treated well in these key areas.  A good quality manager is a huge factor also in attracting new members of staff.  These days around 50-55 percent of employees leave there jobs due to not being happy, and over 50% do not even get the opportunity to discuss why they have decided to leave.  A good manager would without question want to know the answers to this scenario, to ensure staff members are retained and or listened to.
Not all companies benefit from a cohesive human resource strategy, especially if the senior management omit to lead well with other managers. Engaging from the Top Tier of an organisations hierarchy to the lowest tier is absolutely imperative for any successful organisation. Areas such as Profit should not be the core objective for any manager, it is important, however the team and leadership should always be the core priority.
26th October 2020 – Everything you need to know about studying online
The responsibility of a manager is often not fully appreciated by other team members, although a good manager should be transparent with there team.  This ensures that the business working environment culture is fluid and that the core values are achieved.  A naturally talented leader is a very rare commodity, and most organisations fight tooth and nail to keep there leaders within there team.  This should be the underlying thought in every potential managers mind, as this is a great "Life Goal" that should be achieved.
There are various types of leaders, such as Autocratic, who offer a precise solution to team members and decide themselves on the best way to work.  And Delegative leaders, who actually are the complete opposite to Autocratic and generally let the team decide what to do themselves.  Other examples are Participative leaders who generally are twinned with the later two examples and in most cases very precise and clear.
Our team of researchers have compiled a useful UK University resource for Academics and other Business leaders to review. The aim of the guide is to assist people in locating a good UK based University establishment. We recommend reading about the Learning to be a great Manager publication for some futher insights.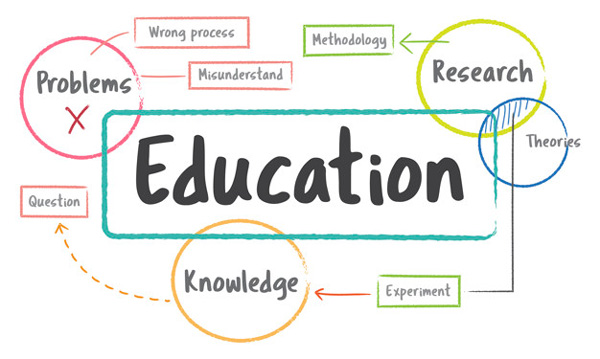 It is the British Management Academy's view that a good manager should at the very least offer:
Motivation  – For all of the team
Drive – Show an assertive manner in delivering goals and resolving problems
Decision Making – Control the productivity based on the core beliefs of your managerial experience
Honesty – Ensure your team know that you are fair and fully accountable to them
Vision – Share you vision and targets with the team
Positivity – Ensuring all team members have a positive mental attitude with each other.
There are a few options for Businesses who are actively seeking to train there in house team members, here are a few examples.
Seminars
Workshops
Team Building
Management Training Courses
Academic Courses
Job Share