We are currently developing the new "Submission Terms" for the 2020 – 2021 Academic year.
As with previous years we are collating the past few months Submissions in time for the new academic year in October.  The aim is to update all existing literature to the latest versions, to ensure we are in synchronization with the Business Community and the Educational establishments.
We have therefore frozen the ability to submit any more resources of interest for our team to peruse.
Please feel free to use the Contact Us form if you have any other queries.
The latest information will be published as soon as it is approved by our senior academic leaders, please revisit soon for the new resources.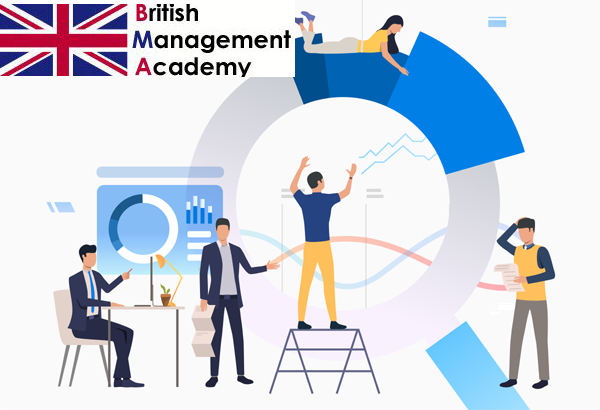 Useful Resources:
2. Oxford Executive Management Course
Our creative commons license for 2020 has been filed online.